Marine Plywood- IS 710 BWP
Bulandply™ Marine Grade is manufactured using quality birch-wood specially treated to withstand wetting, drying as well as the harmful effects of seawater and micro-organisms. This variety of plywood is widely used in the ship-building industry and is used in spaces with regular contact with water. Durable and strong, the manufacturing process involves great care and precision while using high quality
hardwood core and face veneers.
Applications-
Ship floor
Boat-building
Paneling in Bulkhead
Lining for refrigerated ship
Cooling tower
Thickness: 4mm, 6mm, 9mm, 12mm, 16mm, 19mm, 25mm
Bulandply™ BWR Plywood is made from hardwood birch core veneer and gurjan wood face veneer which takes advantage of its natural strength and durability. The panels are bonded with high quality phenol formaldehyde resin with added biflex, a chemical used to treat the wood to make it more resistant to termites, wood borer and fungus attacks. Especially resistant to high levels of humidity, it can withstand water immersion test at a temperature of 60°C ± 20°C for an astonishing 3 hours.
Applications-
Kitchen cabinet
Speaker Cabinets
False Ceilings
Bedroom
Thickness: 4mm, 6mm, 9mm, 12mm, 16mm, 19mm, 25mm
FILM FACE SHUTTERING PLY - IS 4990
Shuttering Ply is BWP grade plywood treated with preservatives and mainly used during construction when working with concrete. The ply is manufactured with selected Birch wood core to withstand the load created by the pouring of concrete and is resistant to vibrations. In addition to being one of the most in-demand plies for use in all types of shuttering framework made for construction, its ability for repeated when compared to other plywood variants gives it extra utility because of its economy.
Applications-
Construction
Civil Work
Repair and maintenance of bridges and buildings
Beams
Roofing
Thickness: 12mm
Sizes: 2.44 x 1.22 meters
An upgraded variant of commercial plywood Bulandply™ MR Plywood is the best moisture resistant grade of plywood available which is treated for high resistance to termites and borer and is capable of withstanding the water immersion test at a temperature of 60°C ± 20°C for 3 hours. The product comes with a guarantee of high lifetime performance. 
Applications-
 Furniture

 Wall Paneling

 Ceiling

 Cabinet

 Partition
Thickness: 4mm,6mm,9mm,12mm,16mm,19mm,25mm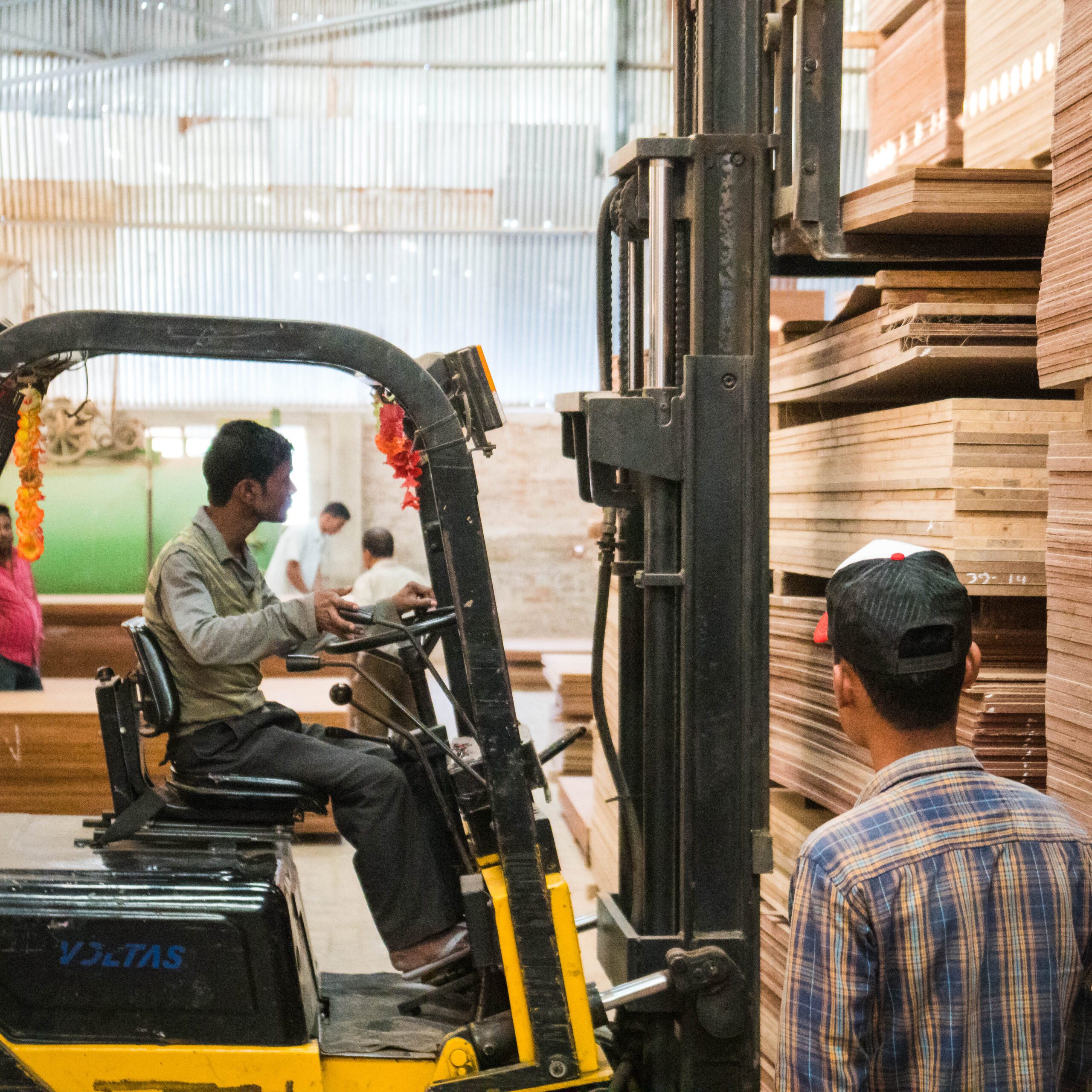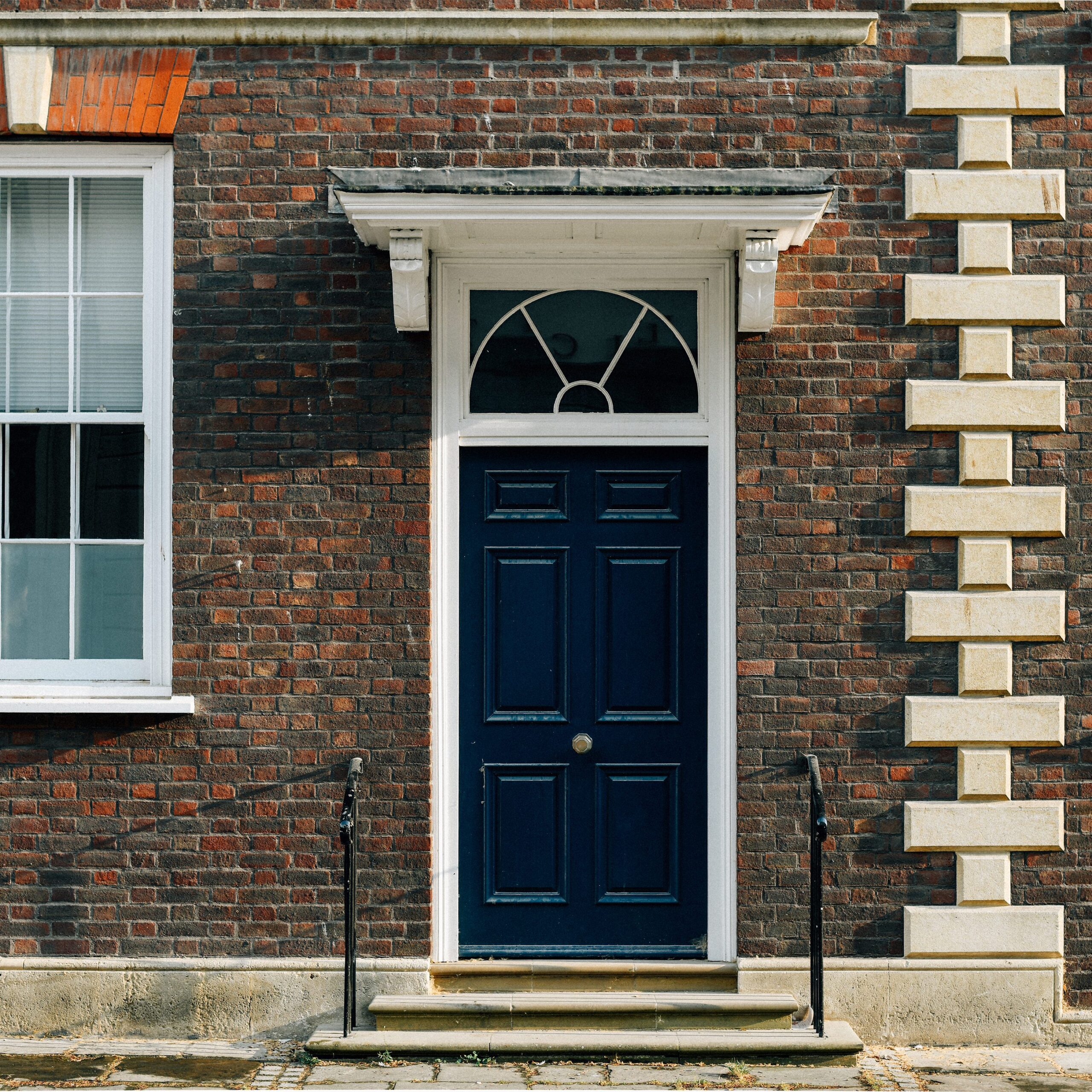 A premium product made from the very best seasoned wood and selected core veneers, the layers are bonded with phenol formaldehyde resin manufactured in-house with high-tech facilities and machinery with stringent checks for quality control at each stage of the manufacturing process to ensure high durability and dimensional stability. The Solid block board core is framed with seasoned hardwood battens and a layer of cross bands for extra strength then bonded at high pressure and temperatures under the cross bonding process.
Applications-
Thickness: 30mm, 35mm
Made from specially selected, treated and seasoned Meghalaya pine wood as solid core, hardwood as core and face veneer, the durable Bulandply™ BWP Block Board is not only resistant to termite and borer but is also free from warp, has a uniform thickness, high mechanical strength, and withstands moisture and cyclic changes without ever bending under any woodworking conditions. It has a high vertical load bearing strength which makes it great for vertical applications such as doors, cupboards, panels and partition walls. Its main material qualities are its strength, dimensional stability, smooth surface and resistance to both termite and borer attacks.
Applications-
Furniture
Partitions
Racks and shelves
Shutter
Thickness: 19mm, 25mm