Buland Ply is one of the leading plywood manufacturing companies in North-East India with its head quarters located in Guwahati, Assam.
With over 600 tons of products shipped through our distribution channels every month, we pride ourselves on the quality of each of our offerings which is aided by the proximity of the manufacturing units to the rich natural resources of Nagaland and Meghalaya which enables the enterprise to source high-quality timber and do the final processing in Guwahati, the industrial hub of the North-East. As a matter of course, we take great pains to ensure that the manufacturing process takes every possible step to ensure the final product is up to the highest possible standard, as we work to earn our trust and reputation among our consumers, namely the central and State departments, various public sector undertakings and civil contractors.
The company also maintains the standards of quality as per ISI standards, by adopting the updated procedures of ISO with their latest norms and has been certified by the appropriate government authorities. Our manufacturing units employ the latest modernized machinery to ensure consistency in quality and every product is engineered to get the best output as well as rigorous quality checks to ensure our customers get nothing but the very best.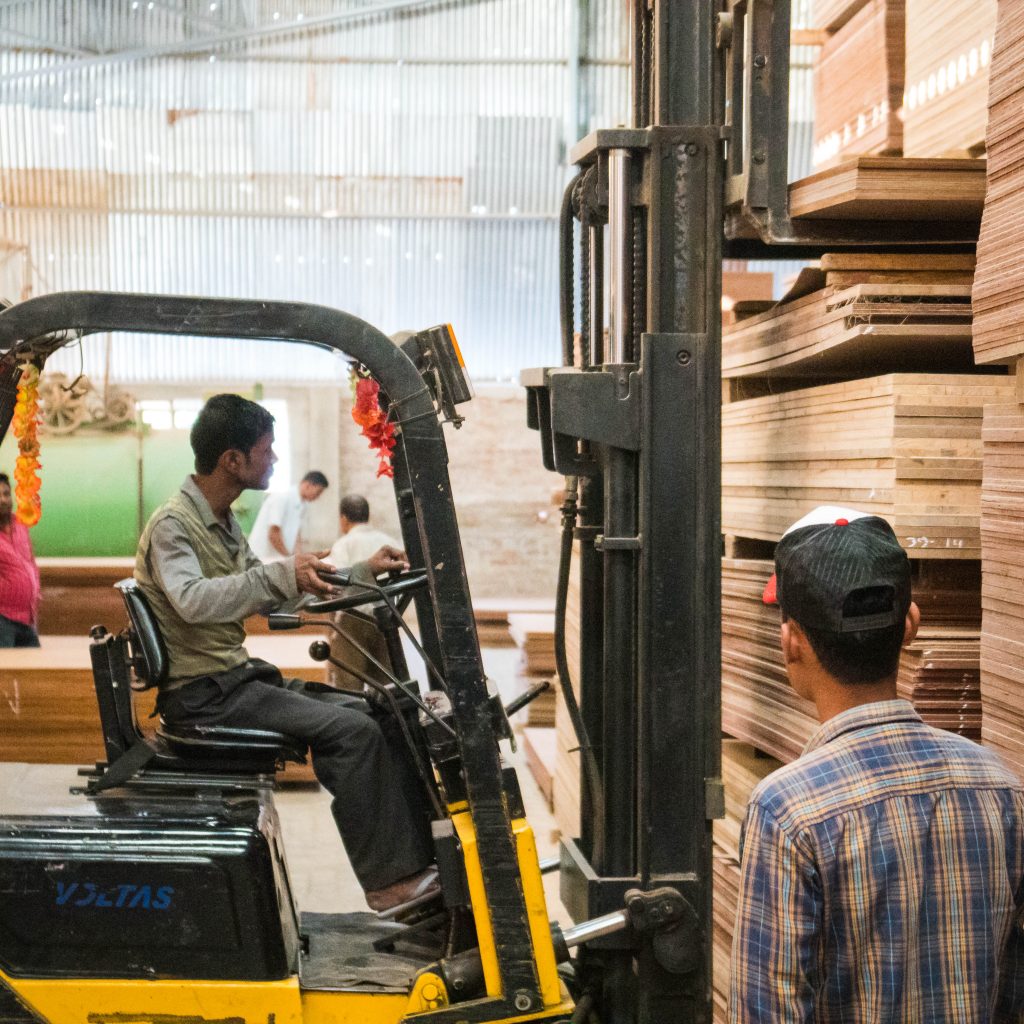 Our in-house R&D team also plays an important role in improving the treatment and processing of wood products, increasing its overall quality to international standards with a fully equipped Quality Control Laboratory and a professional team dedicated to running the lab. We also have an efficient and highly trained sales team to look after our channel partners and the interest of the customer as part of our aftercare initiative.
The company has grown exponentially on the strength of its offerings, their quality, a highly motivated workforce of both men and women, a dynamic team of suppliers, system based management and our dedication to the satisfaction of our customers. As such, we hope to provide the very best experience for all of your building needs from start to finish.